Profile

Driver picks the music, Shotgun shuts his cakehole
This journal should be viewed with discretion.
Free Account
Created on 2011-07-28 18:01:18 (#939873), last updated 2017-04-10 (23 weeks ago)
4,438 comments received, 20 comments posted
2,511 Journal Entries, 192 Tags, 0 Memories, 9 Icons

About

Mini Bio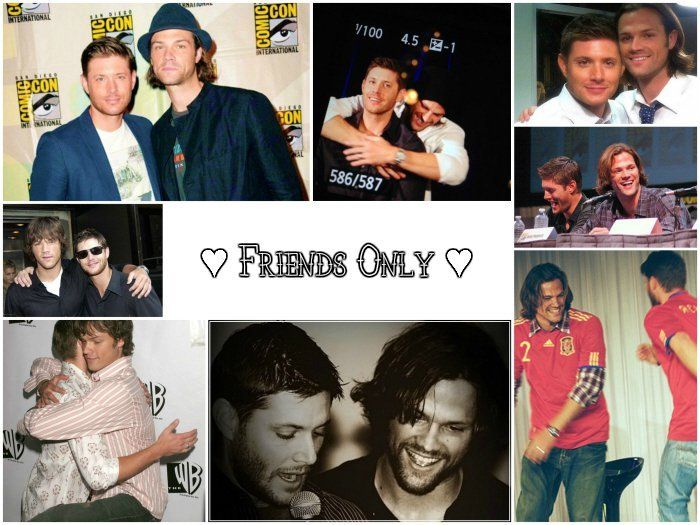 This journal is FRIENDS ONLY. Please message me... I don't bite ;) If you add me as a friend, I will most likely message you to find out where you're from before I add you back.



i'm 35. I live in Montomery County, PA with my mom currently. I have two cats, Zim & Gir, who are my babies, even though they decided to get on my nerves more often than not (okay... they get on my nerves at 3am when all I want to do is SLEEP). I majored in Theatre Arts, but I'm not doing anything in that area right now. In fact I'm on disability for a mental disorder so I'm not working at all.


Fandoms I live for: Supernatural, SupernaturalRPS, Merlin, Harry Potter, LOTR, LOTRrps, Buffy, Angel, Firefly, LOST, The Avengers and of course the old X-Files.

Manga/Anime I like: Junjou Romantica, Vampire Knight, Blood+, Elfin Leid, Loveless, Gravitation, Kyro Karah Maoh

Books: Dune, HP, LOTR, The Hunger Games, Wicked, the Southern Vampire Series, Snow Crash

Movies: The Boondock Saints, LOTR, HP series, Girl Interupted, SLC Punk, Walk Hard: the Dewie Cox Story, House of 1000 Corpses, The Devil's Rejects, Foxfire, Empire Records, Star Wars (only episodes 4-6), Iron Man (both of them), Thor (1&2), The Avengers

Video Games: Dragon Age 1,2 and Inquisition, Kingdoms of Amalur, Little Big Planet, Star Ocean. I also love watching other people play Mass Effect, Dead Space and all the above mentioned games

Other than that, I tend to ramble on my journal a LOT.
-I'm diagnosed with Schizoaffective Disorder, bipolar type and general anxiety disorder
-I LOVE sushi.
-I was a theatre major in college and want to soon get back into doing some community theatre soon.
-I believe in zodiac signs (i'm a pisces if anyone else is interested)
-I have amazing friends (both irl and online)
-I'm determined to break the wall of non-creativity surrounding me right now and eventually write fic again
-I play tabletop rpgs like dungeons and dragons and the like
-I'm determined to eventually finish watching Dr. Who since I hear it's amazing
-I'm obsessed with all things Tom Hiddleston and Loki
-I'm a total "Dean-girl" and Jensen lover

find me on twitter: jennlyn81

from
dizzojay: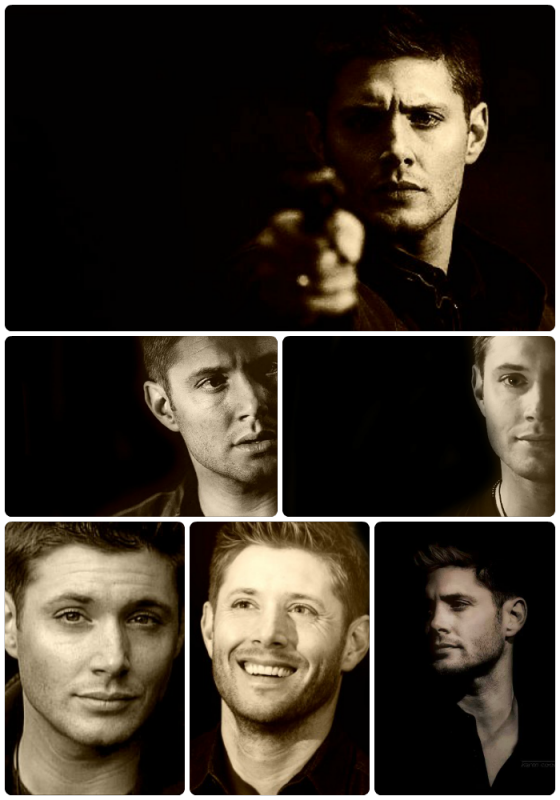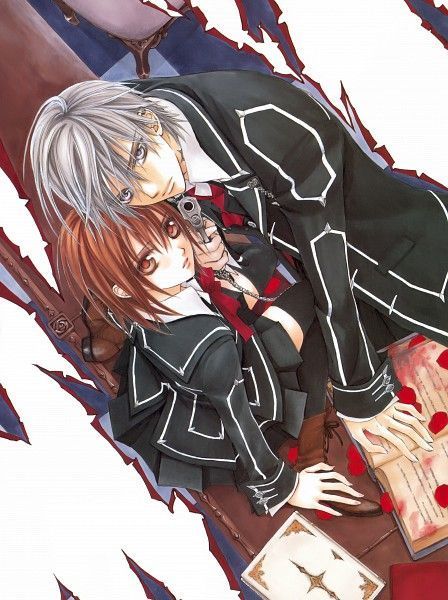 I'm
a Slytherin!



Creative Credits
Header Image from
milly_gal
Friends Only Banner from
milly_gal
Default User Pic from the
milly_gal
Mood Theme from
cata_neimoidia




Connect
abney park
,
angel
,
angels
,
anime
, apple cinnamon,
aqua teen
,
arthur
,
benjamin linus
,
bisexual
,
blankets
,
books
,
boondock saints
,
bradley james
,
brownies
,
buffy the vampire slayer
,
buffy/faith
,
cats
,
charlie pace
,
cheese
,
colin morgan
,
comic books
,
dean
,
demons
,
denis leary
,
djing
,
dollhouse
,
dominic monaghan
,
draco malfoy
,
dragon age
,
drarry
,
dune
,
elijah wood
,
eliza dushku
,
empire records
,
eoin macken
,
eric northman
,
faith
,
family guy
,
fanfiction
,
five by five
,
fringe
,
fruits basket
,
fuffy
,
futurama
,
ghosts
,
girl interupted
,
god of mischief
,
gogol bordello
,
good friends
,
gravitation
,
harry potter
,
harrydraco
,
hiddles
,
hiddlesworth
,
house
,
icons
,
invader zim
,
iron man
,
j2
,
james marsters
,
jared
,
jared padelecki
,
jensen
,
jensen ackles
,
jensen/jared
,
johnen vasquez
,
johnny depp
,
johnny the homicidal maniac
,
jthm
,
karaoke
,
kyo kara maoh
,
lady gaga
,
law and order
,
live
,
loki
,
lord of the rings
,
lost
,
lotr
,
love
,
lucius malfoy
,
manga
,
merlin
,
merthur
,
millenium series
, milly_gal,
morganna
,
movies
,
music
,
ncis
,
neil gaiman
,
new moon
,
orlando bloom
,
orlijah
,
otakon
,
parties
,
pictures
,
pirates
,
purses
,
reading
,
rent
,
sam
,
sam/dean
,
sawyer
,
shinedown
,
singing
,
slash
,
sleater-kinney
,
slytherin
,
snape
,
snowcrash
,
southern vampire series
,
spike
,
stephanie meyers
,
supernatural
,
tattoos
,
thats what she said
,
the avengers
,
the boondock saints
, the boston tea party,
the creepshow
,
theatre
,
tom hiddleston
,
tony stark
,
tony/loki
,
tori amos
,
troy
,
true blood
,
twilight
,
ukranian
,
vampire knight
,
vampires
,
warmth
,
wicked
,
wincest
,
xanax

People
[View Entries]

Communities
[View entries]

Member Of (1):

Subscriptions (4):

Administrator Of (0)

Feeds
[View Entries]

Subscriptions (0)

Linking
To link to this user, copy this code:
On Dreamwidth:
Elsewhere: